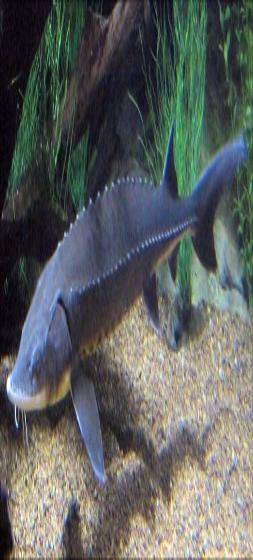 "We, at
Hook'd Up Sportfishing
Charters
, would like to thank you
in advance for choosing us above
the others and in return we offer
you a fishing experience of a
lifetime!"

For Reservations: Please fill out
the form provided and be ready to

Get Hook'd Up!

Or
Feel free to
Contact Us
@
(707)655-673
6

"Just bring your lunch, fishing license,
and appropriate attire; including a hat,
sunglasses, and sunscreen lotion,
preferably in a backpack for proper
storage in the locker. To record the
highlights of your trip, a camera is a
must. Also, remember to bring coolers
packed with ice for transport of your
catch from the boat to home."

**
But keep coolers in your car until the end
of the trip!
**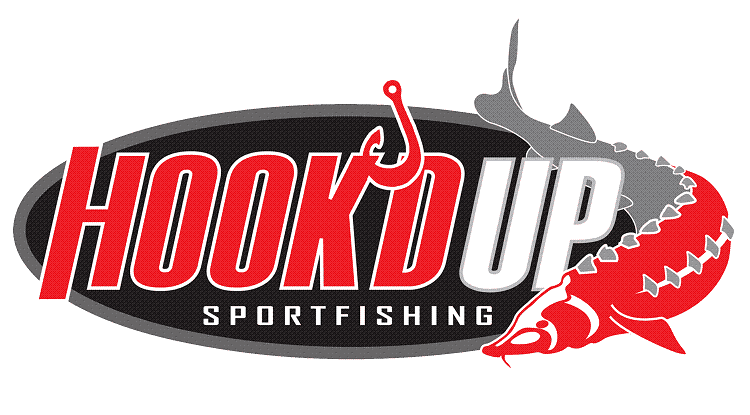 Copyright 2009-2010 Hook'd Up Sportfishing Charters.
All rights reserved.

105 Raintree Ct.
Vallejo, Ca. 94589
Steve@HookdUpSportfishing.com

Turn Sound On/Off

Fishing Rates
Vary So Call:
(
707
)
655
-
673
6

For More
Information To
Book Your
Reservation!!!

Fishing Hours: 6am to 4pm
(times may vary slightly per trip)

• Full instructional given on every trip
• Upon reservation check for Marina
departure
• Fish Cleaning Services Provided
• Families Welcome
• Gift Certificates Available

"We make night trips too!" So
check availability for Night
Rates!!!

***
Note from Capt'n Steve: "If the dates you
reserve happen to be ones in which the
tides aren't good for successful fishing, I
will inform you and allow you to select an
available alternate date."